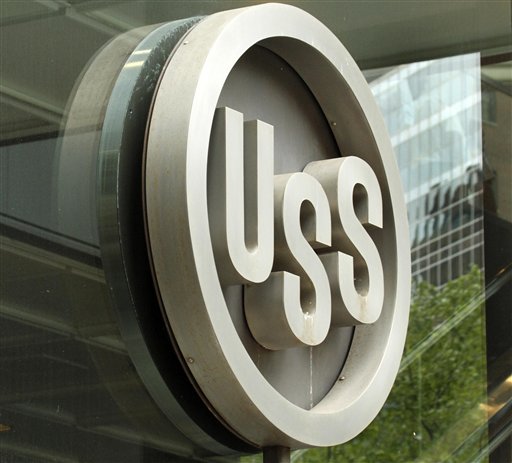 Shares of U.S. Steel (X) are down by about 25% today after reporting dismal quarterly results. But it's not just direct shareholders who are feeling the pain. There are 69 ETFs that also hold shares of U.S. Steel. Below are the top 10 (based on the prior day's weights; the weight will be lower tomorrow based on where the shares close today).
The VanEck Vectors Steel ETF (SLX) has the most exposure at 4.2% of assets, although that doesn't even make it into the fund's Top 10 holdings list. Nonetheless, the drop in U.S. Steel is impacting other firms in the fund, which was down around 2% in early trading. By itself, the drop in U.S. Steel would only account for about a 1% decline in SLX.
To research any of the ETFs on the list, simply click on its ticker symbol in Table 1. To find out which ETFs have the most exposure to any other stock, use our Stock Locator tool.
Table 1: Top 10 ETFs with Exposure to U.S. Steel (X)
| | | |
| --- | --- | --- |
| Ticker | Fund name | Weight |
| SLX | VanEck Vectors Steel | 4.2% |
| XM | Elkhorn S&P MidCap Materials | 3.8% |
| XME | SPDR Metals & Mining ETF | 3.8% |
| PYZ | PowerShares Dynamic Basic Materials Sector | 3.4% |
| SWIN | ALPS/Dorsey Wright Sector Momentum | 1.6% |
| PAVE | Global X U.S. Infrastructure Development | 1.4% |
| JHMA | John Hancock Multifactor Materials | 1.0% |
| JKL | iShares Morningstar Small Cap Value | 0.9% |
| IYM | iShares DJ US Basic Material | 0.8% |
| PICK | iShares MSCI Global Select Metals & Mining | 0.8% |
Source: ETF Research Center