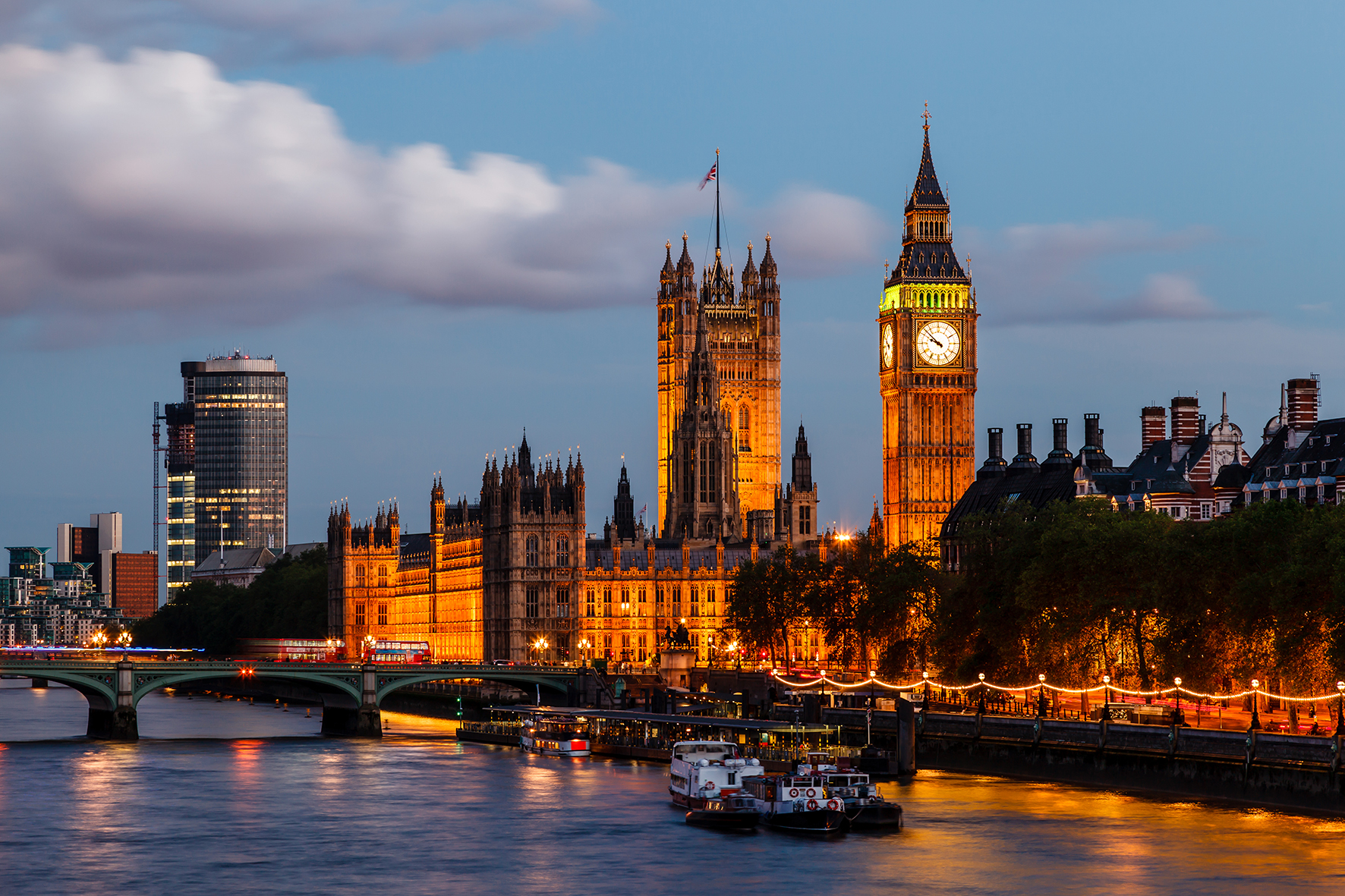 Geopolitical concerns can still roil stocks anytime, and not just from global hotspots like Syria or North Korea that are at the center of the news. We were reminded of that today when British Prime Minister Teresa May called for early elections this June. That was a complete surprise to the market, and sent the FTSE-100 Index down around 2.5%.
UK-related ETFs listed here in the U.S. reflected the lower prices, but the decline was mitigated to about 1% for major funds like the iShares MSCI United Kingdom ETF (EWU), thanks to the surging GBP. Meanwhile the WisdomTree U.K. Hedged Equity ETF (DXPS) was down around 2% today, since the currency hedge negated the benefit of today's move in the Pound. (We should mention however that hedge has been a big plus for U.S. investors since the GBP started weakening following the "Brexit" vote last summer).
Below is a list of the 10 ETFs with the most exposure to the United Kingdom, based on the official headquarters of each fund's constituents. Of course, many of these U.K. firms are multinationals with sales all over the globe, so investors should also consider measures of fundamentals and value such as our ALTAR Score™ rating.
To find ETFs with exposure to any other country, use our Geography tool.
Table 1: Top 10 ETFs with Exposure to United Kingdom
as of 4/17/2017
Ticker
Name
Weight of UK firms
(%)
ALTAR
Score™
(%)
DXPS
WisdomTree U.K. Hedged Equity
88.9
6.5
QGBR
SPDR MSCI UK Quality Mix
88.0
6.4
FKU
First Trust United Kingdom
83.6
6.3
HEWU
iShares Currency Hedged MSCI U.K.
82.8
6.5
EWU
iShares MSCI United Kingdom
82.5
6.5
DBUK
Deutsche X-trackers MSCI UK Hedged
81.4
6.6
EWUS
iShares MSCI United Kingdom Small Cap
69.9
5.3
EUDV
ProShares MSCI Europe Dividend Growers
44.6
6.2
ADRU
BLDRs Europe 100 ADR
38.7
8.1
EFAD
ProShares EAFE Dividend Growers
34.9
6.0
Source: www.etfresearchcenter.com