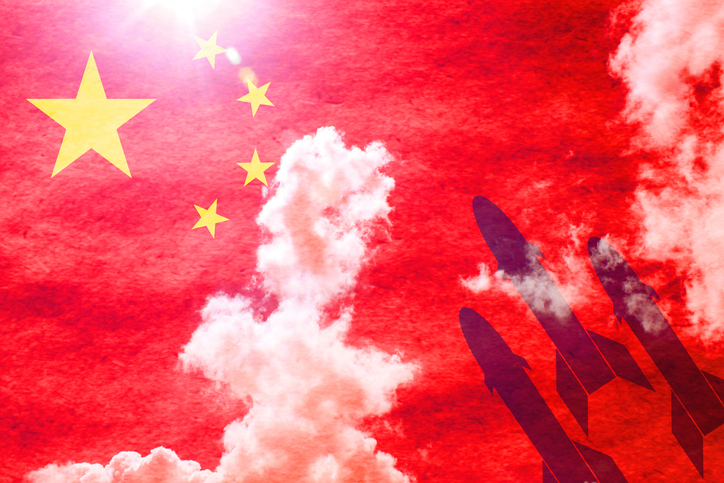 We found 178 ETFs that still have some exposure to banned Communist Chinese Military Companies and their Affiliates.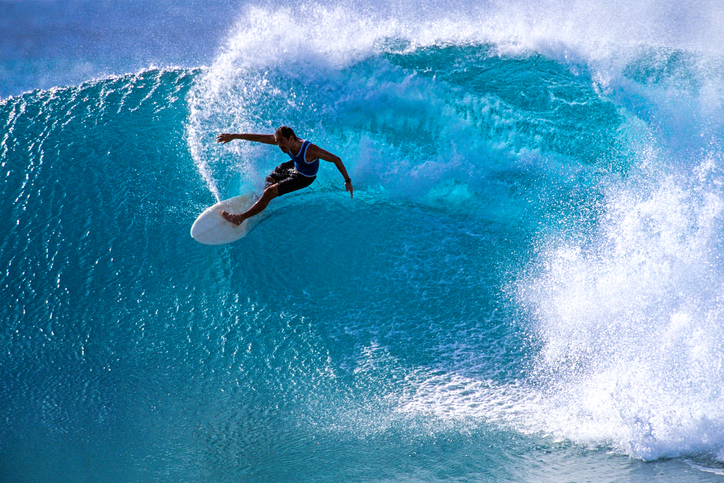 Money flooding into ETFs slowed in December, capping off a historically strong year. Analysis of the flow data suggests that while in some aspects investors were growing more cautious, they also continued to allocate fresh money to "risk-on" areas of the market. Welcome to the 4th issue of Flow Charts, a monthly summary of fund…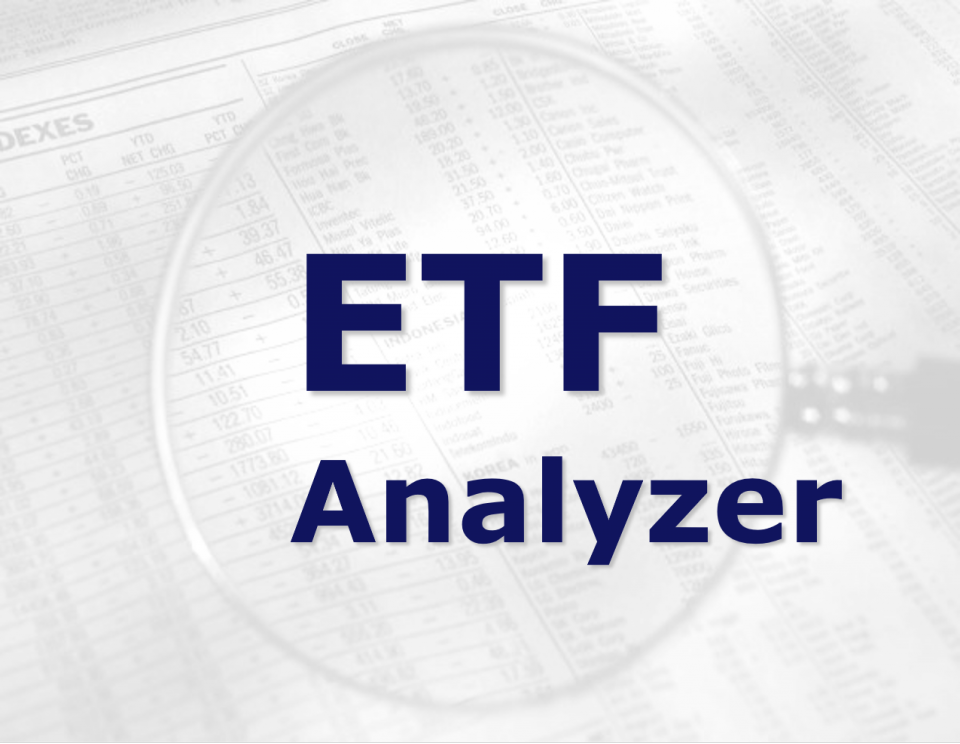 Succinct investment outlook for each of the 11 Select Sector SPDR ETFs based on a fundamental analysis of the funds' underlying constituents.