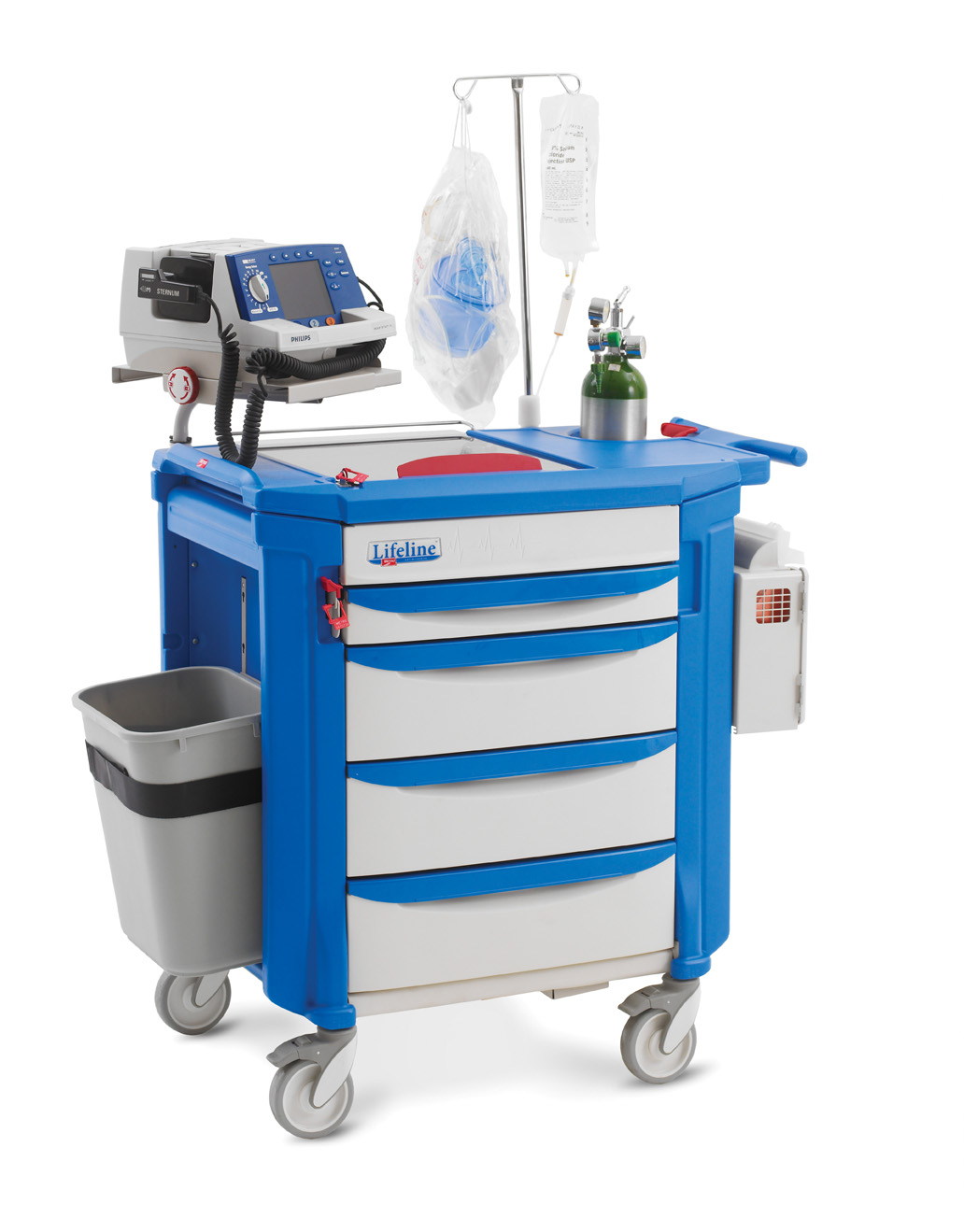 Shares of McKesson Corporation (MCK) are off more than 20% today after the company missed consensus forecasts in this morning's quarterly earnings report. Net profits for the quarter fell by about half versus last year, as management revised its forward guidance sharply lower. Several of McKesson's competitors also sold off, following comments on the earnings call that a competitor was undercutting McKesson's pricing, hinting at a price war that could wreck the entire industry's already-thin margins.
Naturally, the sell-off has also dragged down shares of related ETFs. We used our Hedge Finder tool to find 109 ETFs holding shares of MCK. Here are the top 5:
Table 1: Top 5 ETFs Holding McKesson (MCK)
| ETF Ticker | Fund name | Weighting (%) |
| --- | --- | --- |
| PPH | VanEck Vectors Pharmaceuticals | 4.2 |
| RTH | VanEck Vectors Retail | 4.0 |
| LEAD | Reality Shares DIVCON Leaders Dividend | 2.7 |
| SYG | SPDR MFS Systematic Growth Equity | 2.4 |
| MOAT | Mkt Vectors Morningstar Wide Moat Focus | 2.2 |
Source: ETF Research Center
The first fund on the list, the VanEck Vectors Pharmaceuticals ETF (PPH) probably doesn't come as a surprise, but the next four ETFs very well might. Meanwhile, the 800 lb. gorilla in the sector, the Health Care Select Sector SPDR (XLV) has relatively limited exposure to MCK at just 1.4% of holdings.
For a list of ETFs holding any other stock, use our Hedge Finder tool. Many investors use it to hedge single stock risk ahead of earnings and other events such as this.