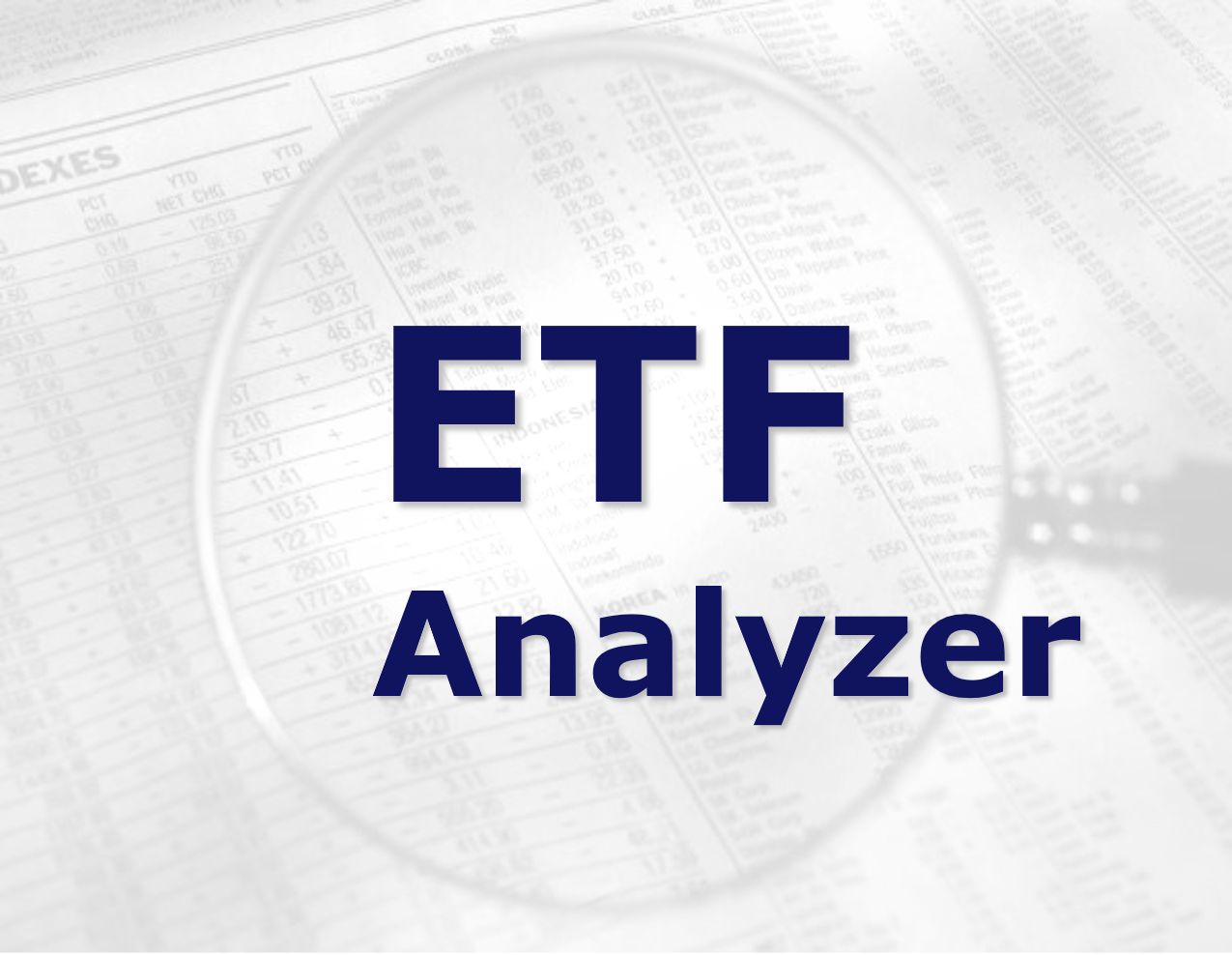 The ETF Analyzer, Sector SPDR Edition for May 2017 is ready for download. This monthly publication has succinct one-page reports on each of the 10 Select Sector SPDR ETFs in three easy-to-read sections: Investment Summary, Fundamentals, and Composition. It helps investors:
Evaluate the funds based on investment merit using fundamental data and analysis
Compare the Sector SPDRs with ease on a variety of forward-looking valuation metrics
Notable This Month:
Estimate revisions for Energy have turned negative againEstimate revisions for firms in the Energy sector (XLE) have reversed course are now negative again, down almost 10% over the past two months as oil prices have drifted lower, and calling into question the big rebound in profits that analysts foresee for this year versus last. That aside, the bigger issue is that the Trump administration's pro-production stance could keep a lid on prices longer term, in turn keeping Return on Equity depressed until a lot of capacity is rationalized.
For our take on each of the other Sector SPDRs download the full report below.