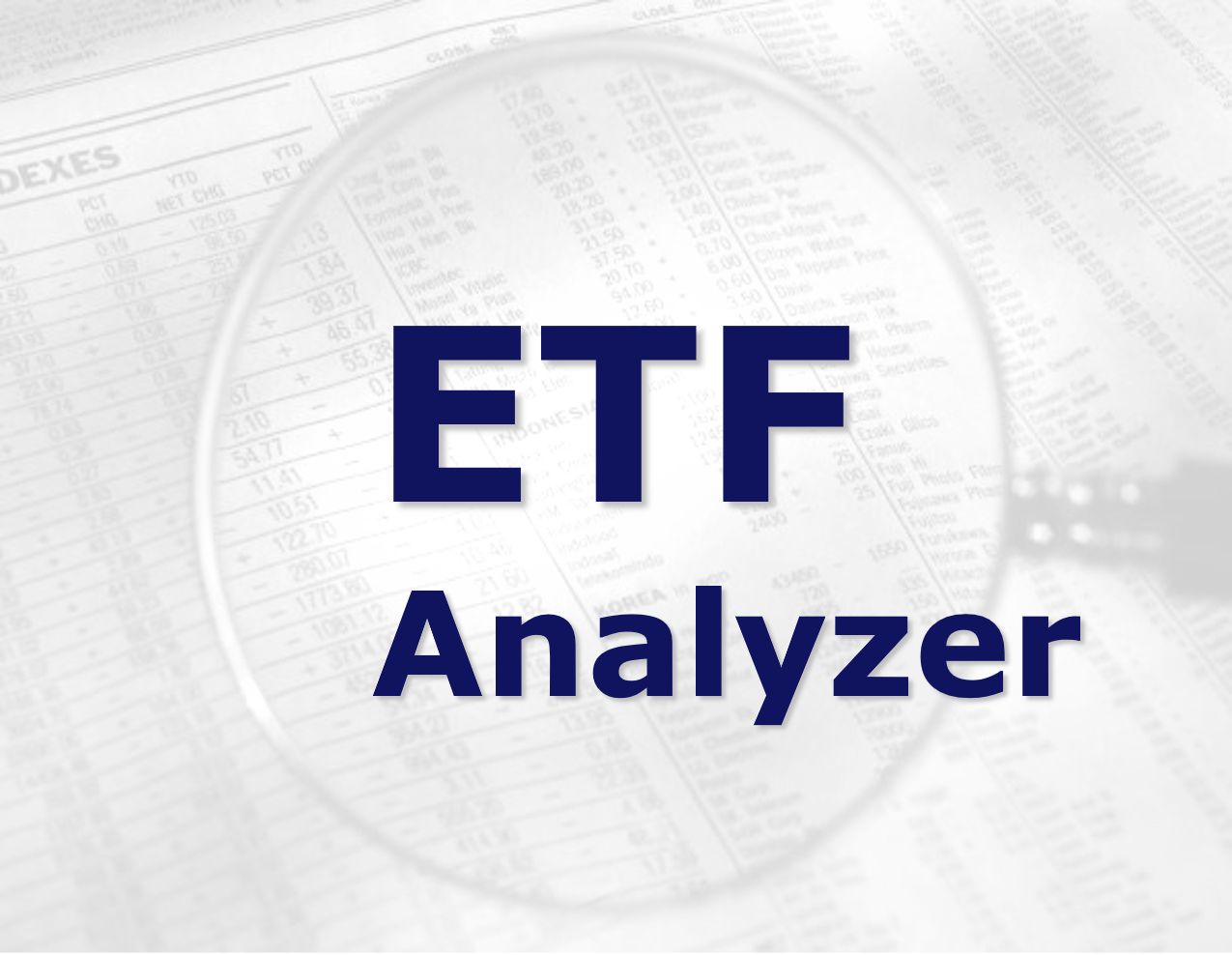 The ETF Analyzer, Sector SPDR Edition for October 2018 is ready for download. This monthly publication has succinct one-page reports on each of the 11 Select Sector SPDR ETFs in three easy-to-read sections: Investment Summary, Fundamentals, and Composition. It helps investors:
Evaluate the funds based on investment merit using fundamental data and analysis
Compare the Sector SPDRs with ease on a variety of forward-looking valuation metrics
Firms in the "New" Tech and Discretionary sectors are more profitable than those in the old versionsThis month we get the first look at the "New" Tech and Consumer Discretionary sectors, after the recent GICS reorganization that saw Media, Telecom and certain widely-held "FANG" stocks decamp for the new Consumer Discretionary Sector (XLC). The upshot: remaining firms enjoy considerably higher profitability overall.
For our complete take on each of the Sector SPDRs please download the full report: