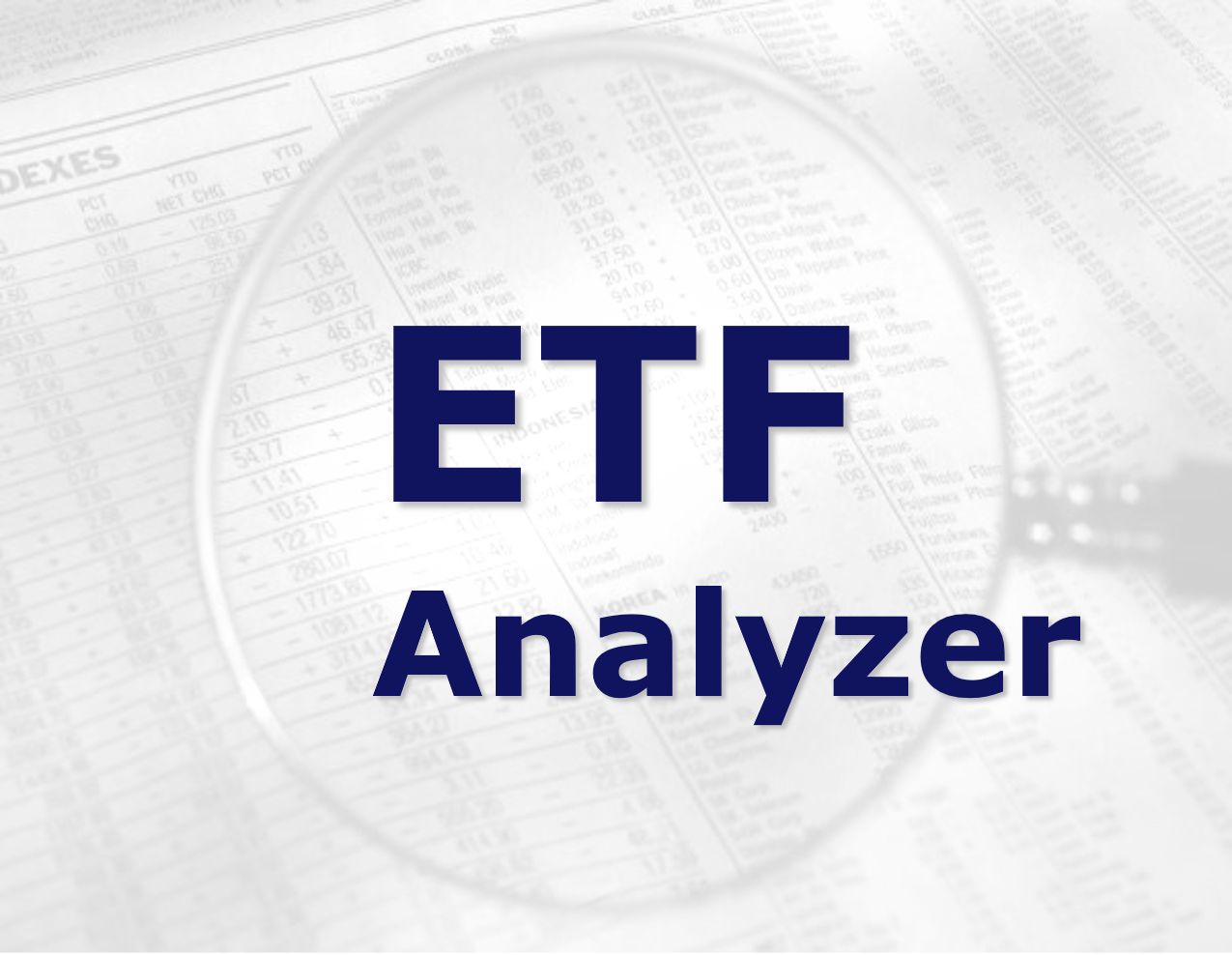 The ETF Analyzer, Sector SPDR Edition for June 2017 is ready for download. This monthly publication has succinct one-page reports on each of the 10 Select Sector SPDR ETFs in three easy-to-read sections: Investment Summary, Fundamentals, and Composition. It helps investors:
Evaluate the funds based on investment merit using fundamental data and analysis
Compare the Sector SPDRs with ease on a variety of forward-looking valuation metrics
Notable This Month:
Financials' appeal remains well ahead of the S&P 500Financials rallied "bigly" post-election, but they're essentially flat so far in 2017, as investors' hopes for a steeper yield curve and the repeal of regulations like Dodd-Frank rose and then ebbed. A lot of improvement is already baked into estimates (rising margins and ROE for 2017-18E) and estimate revisions continue to be nicely positive. The post-election rally did diminish the sector's appeal somewhat, but it remains well ahead of the S&P 500 in our opinion.
For our take on each of the other Sector SPDRs download the full report below.