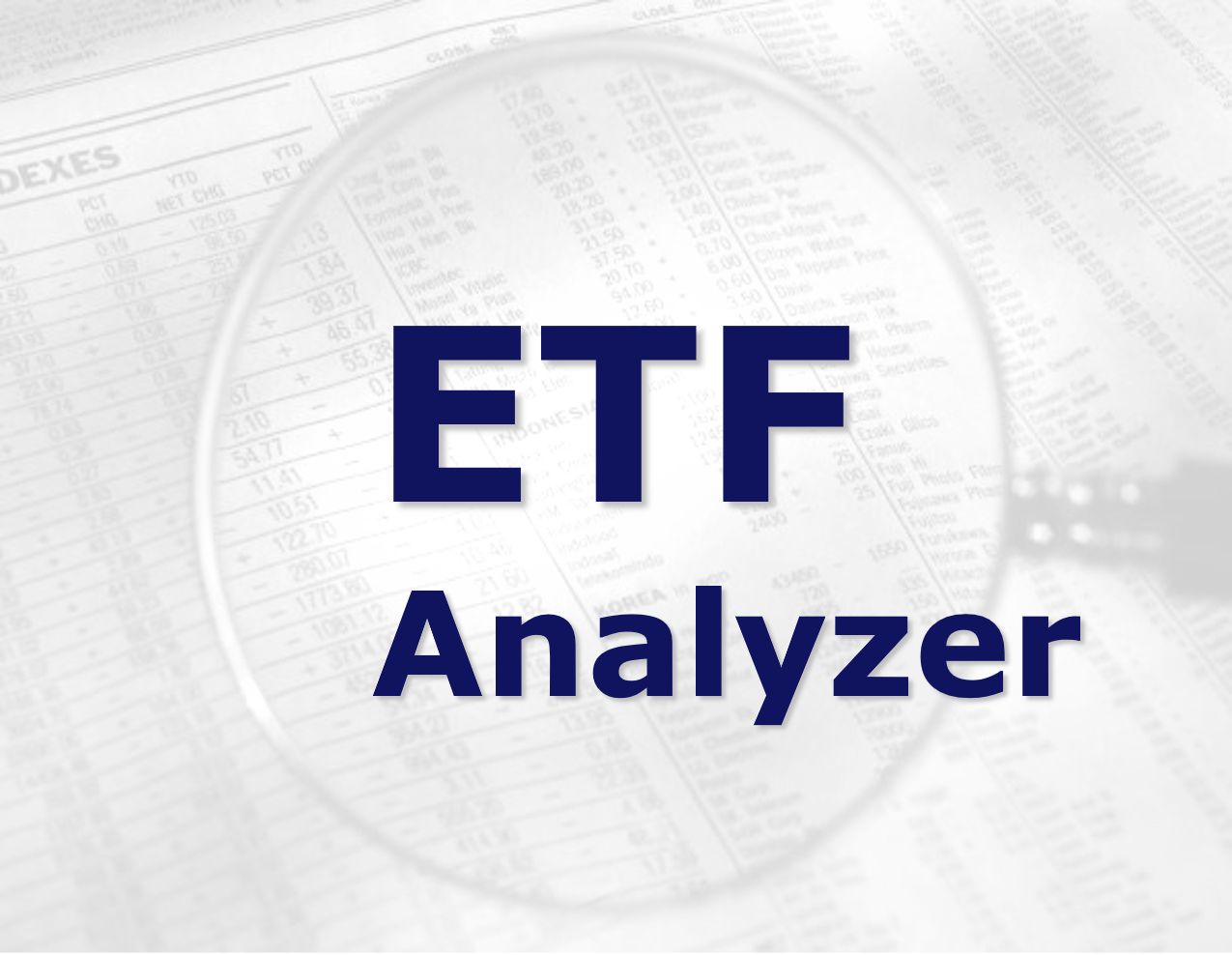 The ETF Analyzer, Sector SPDR Edition for April 2017 is ready for download. This monthly publication has succinct one-page reports on each of the 10 Select Sector SPDR ETFs in three easy-to-read sections: Investment Summary, Fundamentals, and Composition. It helps investors:
Evaluate the funds based on investment merit using fundamental data and analysis
Compare the Sector SPDRs with ease on a variety of forward-looking valuation metrics
A rare alignment of relative bargains and timely performanceAs always some sectors look better than others. According to our analysis Financials (XLF) and Health Care (XLV) lead the pack in an otherwise richly valued market. What is unusual however is that these relative bargains also align with what's working: XLV has been a surprisingly strong performer so far this year, beating the S&P 500 SPDR (SPY) by about 2.9 percentage points, while XLF, though a relative laggard so far in 2017, is the best performing Sector SPDR by far since the election.
On the other side, Energy (XLE) remains our least favorite sector, and is also the worst performing sector both year-to-date and since the election. And with renewed pressure on oil prices in recent days it doesn't seem like sentiment is going to turn around in the near future.