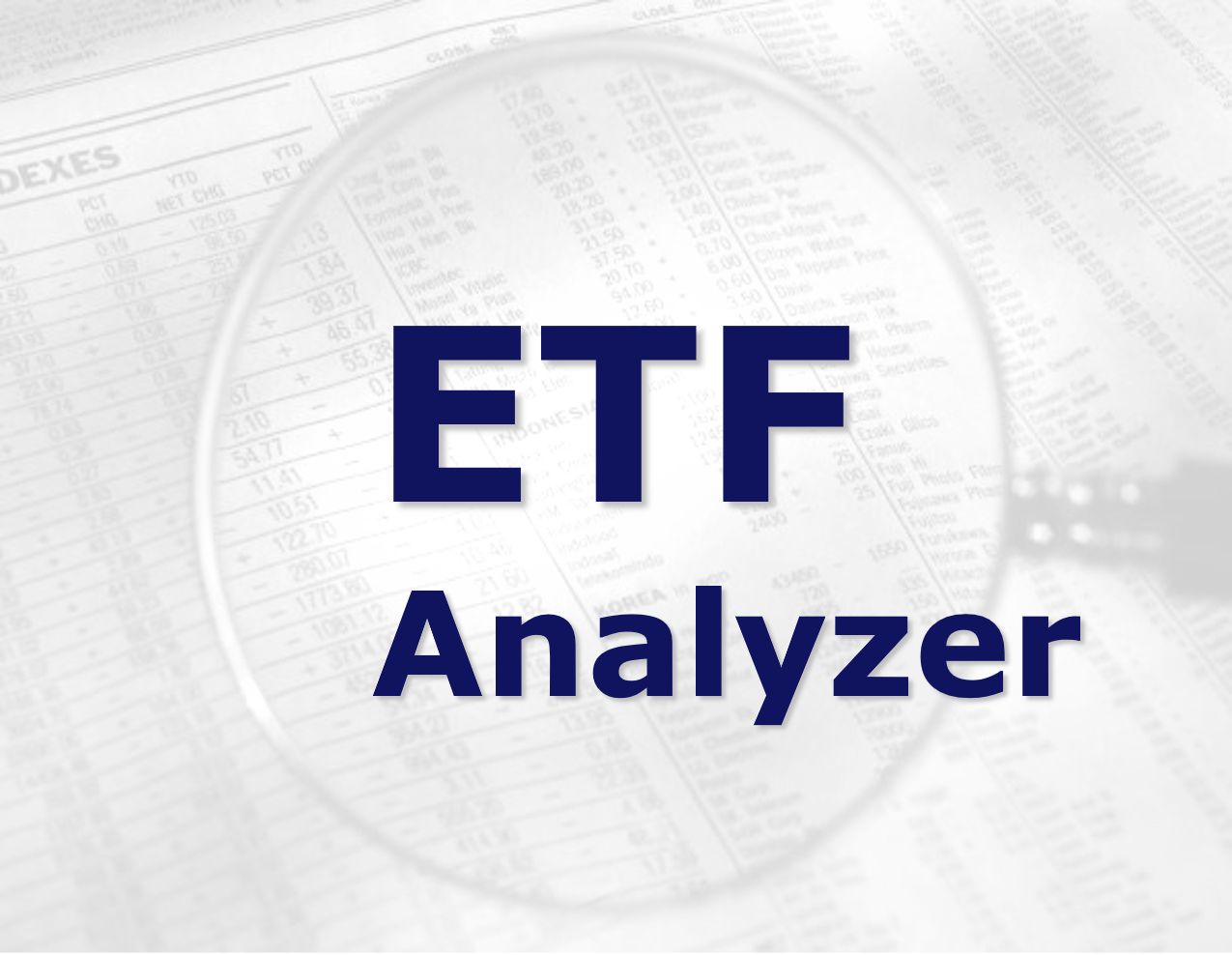 The ETF Analyzer, Sector SPDR Edition for March 2017 is ready for download. This monthly publication has succinct one-page reports on each of the 10 Select Sector SPDR ETFs in three easy-to-read sections: Investment Summary, Fundamentals, and Composition. It helps investors:
Evaluate the funds based on investment merit using fundamental data and analysis
Compare the Sector SPDRs with ease on a variety of forward-looking valuation metrics
Few bargains around as market sets new highsWith the S&P 500 posting a string of new highs there are very few bargains among sector ETFs. We think Health Care (XLV), Financials (XLF) and Technology (XLK) are your best bets, while Energy (XLE) is still the riskiest. Nonetheless, rising earnings might support further stock price gains as growth rates become more uniform next year, ranging from 7% to 13% next year, with the exception of Energy at 46% as EPS continues to recover from very depressed levels.