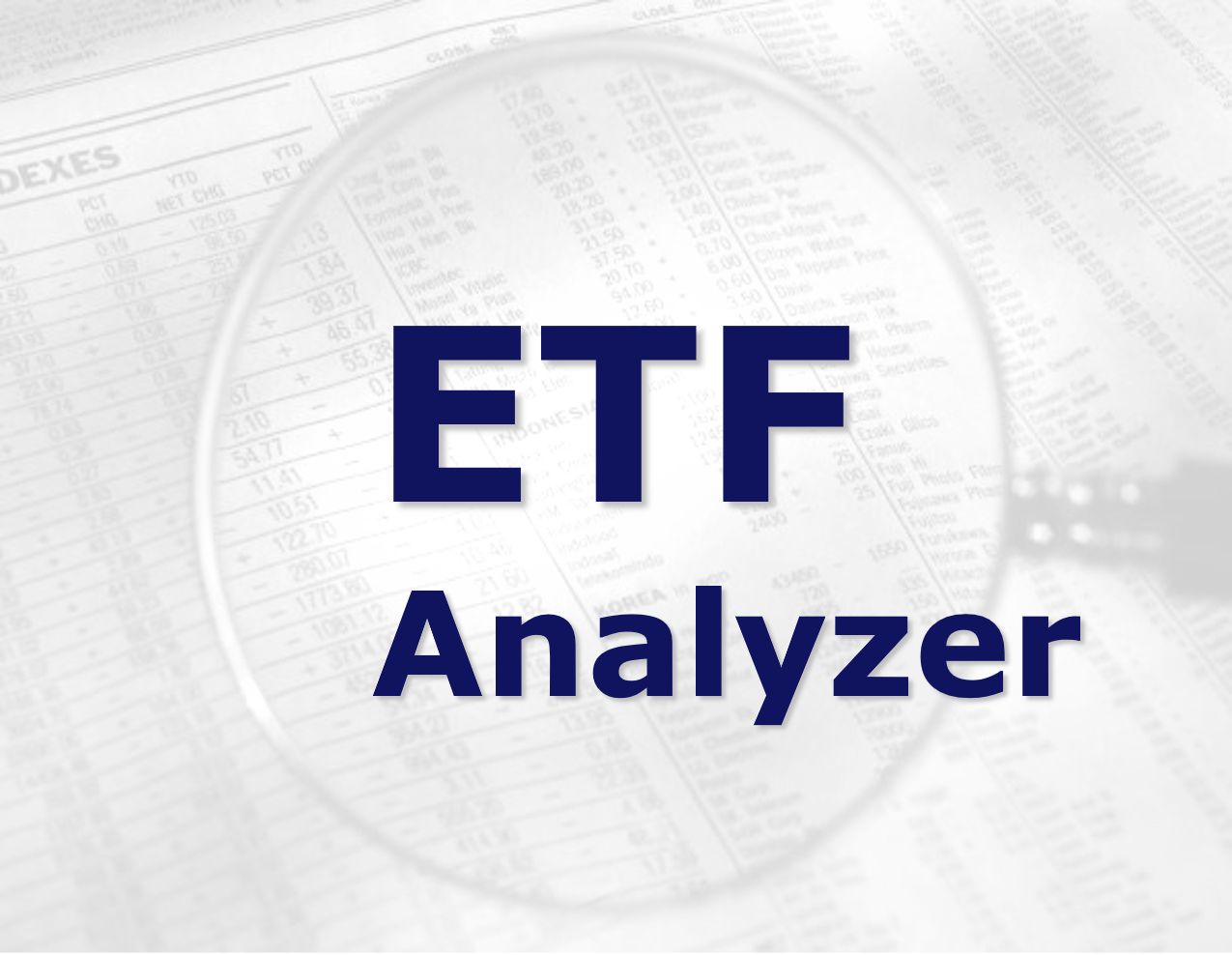 The ETF Analyzer, Sector SPDR Edition for February 2017 is ready for download. This monthly publication has succinct one-page reports on each of the 10 Select Sector SPDR ETFs in three easy-to-read sections: Investment Summary, Fundamentals, and Composition. It helps investors:
Evaluate the funds based on investment merit using fundamental data and analysis
Compare the Sector SPDRs with ease on a variety of forward-looking valuation metrics
Most sectors should see accelerating EPS growth next yearThis month's edition provides our first look at consensus sales and earnings forecasts for 2018 (it's never too early!) As the estimates stand now, Energy (XLE) is likely to have the fastest earnings growth next year at 46%, though down sharply from the anticipated 800+% rebound this year (from very depressed levels in 2016). Most other sectors however are expected to see accelerating earnings growth from this year to next. Detail are on page 6 of the Analyzer.