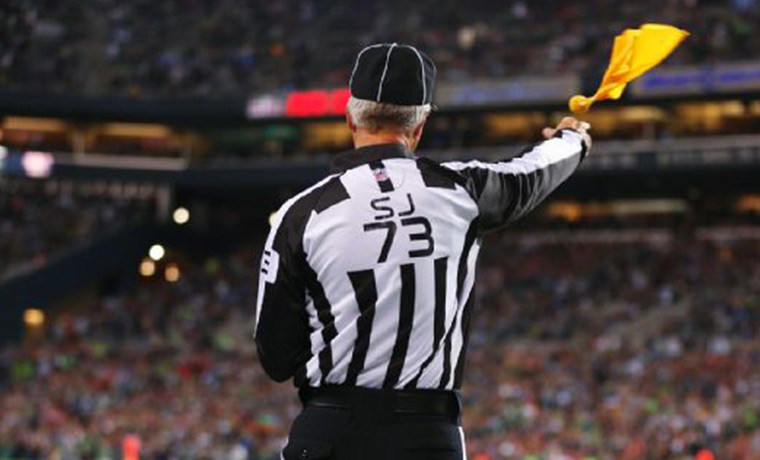 Athletic apparel maker Under Armour Inc today reported Q4 2016 earnings results that missed Wall Street's expectations, causing shares to plunge by about 25% as of this writing. The company also set disappointing guidance going forward and said that its CFO would resign for personal reasons.
The tanking share prices affect not only investors who hold the stock directly but also the millions of investors who hold shares via one or more of the 159 ETFs that hold either the company's class A shares (UAA) or class C shares (UA). We used our Hedge Finder tool to locate all ETFs holding shares of either UAA or UA. Here are the top five, including our ALTAR Score™ rating for each of the funds:
Table 1: Top ETFs Holding Under Armour Inc.
| Ticker | Fund name | Weight | ALTAR Score™ |
| --- | --- | --- | --- |
| FITS | Health & Fitness | 3.0% | 5.7% |
| BUZ | Sprott BUZZ Social Media Insights | 2.3% | 6.6% |
| BFIT | Global X Health & Wellness Thematic | 2.1% | 6.1% |
| NUMG | NuShares ESG Mid-Cap Growth | 1.3% | 6.1% |
| PXMG | PowerShares Fundamental Pure Mid Growth | 1.2% | 3.9% |
Source: ETF Research Center
The 3.0% weighting in the Health & Fitness ETF from Janus Funds isn't all that large, although by itself the drop in UAA stock is enough to knock almost a percentage point off of the fund. However, Under Armour's competitors such as Nike Inc (NKE) are also trading down in sympathy. NKE has a 21% weight in FITS, helping to drag shares of that ETF down about 2.8% today.
For a complete list of ETFs holding Under Armour, Nike or any other stock, use our Hedge Finder tool.